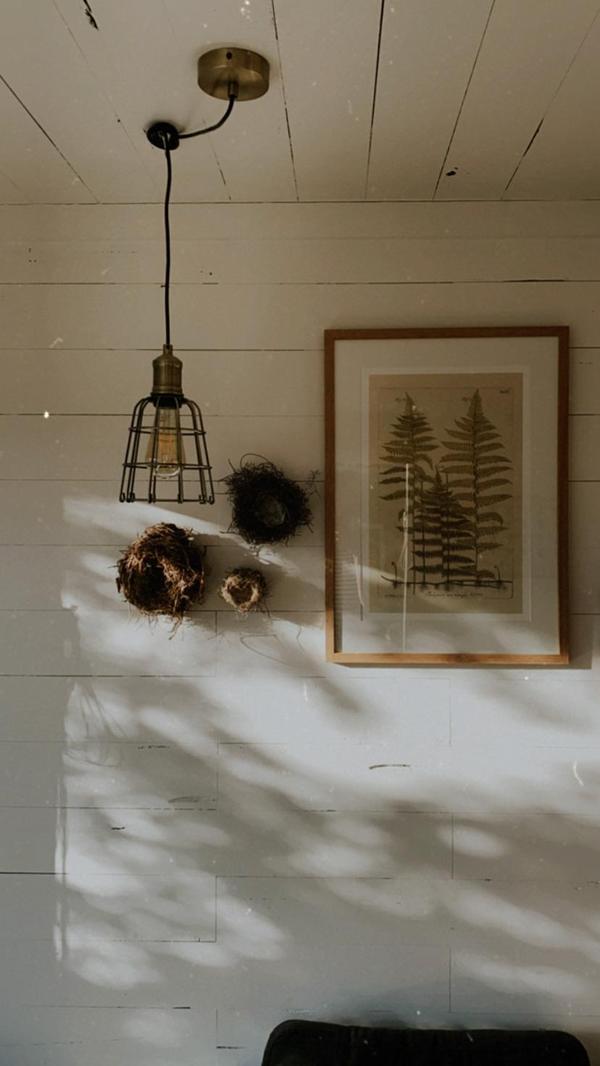 A letter from me from you.
Sign up below to be sent a seasonal letter. Short and sweet, but abundant with seasonal stories + recommendations from my world.
Together we'll connect more deeply with each season, with living a little more slowly and with each other.
What to expect
I'll be writing to you once every 3 months, right in the middle of each season. I'll pass on the best recommendations that I've been enjoying so far that season for you to enjoy for the rest of that season. There'll be things I'm reading, watching, learning, listening to, cooking + appreciating.
I'm really looking forward to connecting with you.